The mission of the Oklahoma City Girls Art School is...
to empower under-served girls to become successful in life through learning about the arts, the artist and the arts community. Our goal is to provide high quality visual arts training, introduce the girls to successful artists, and give the girls an opportunity to experience how the arts help build our community.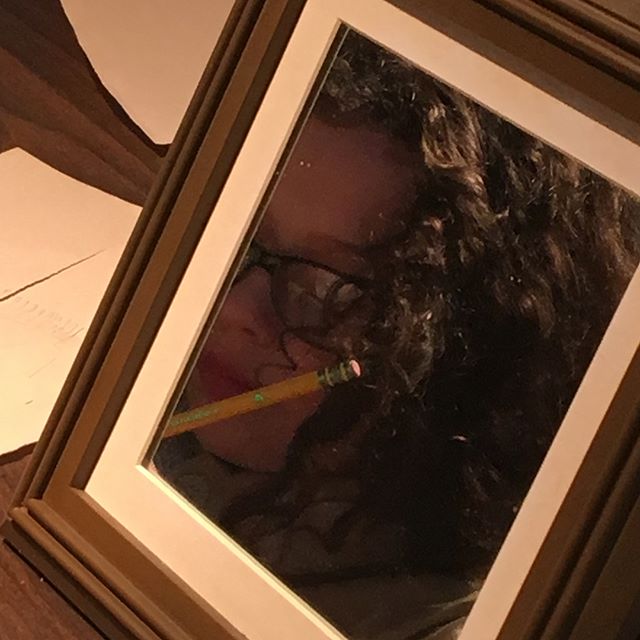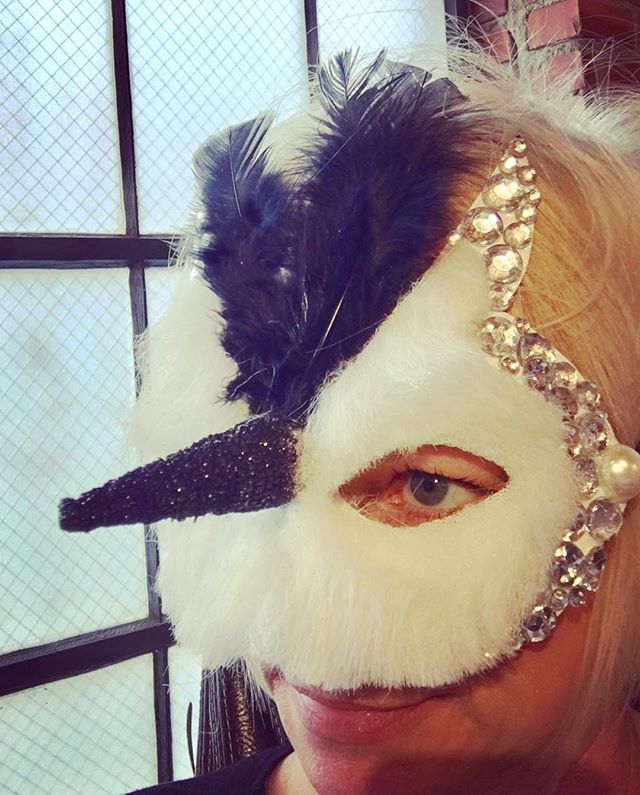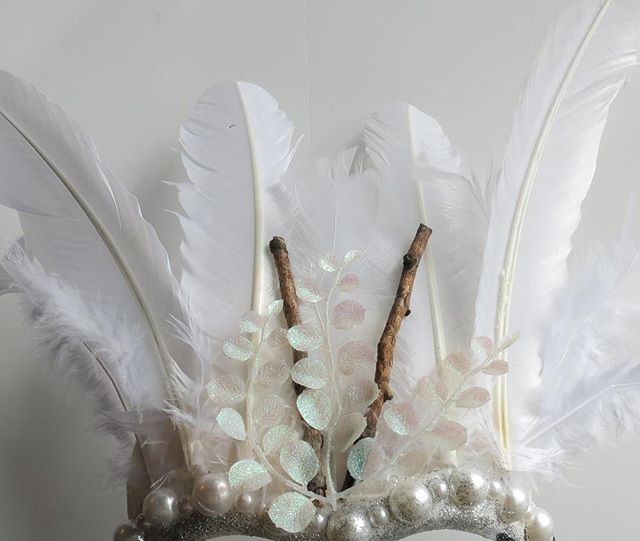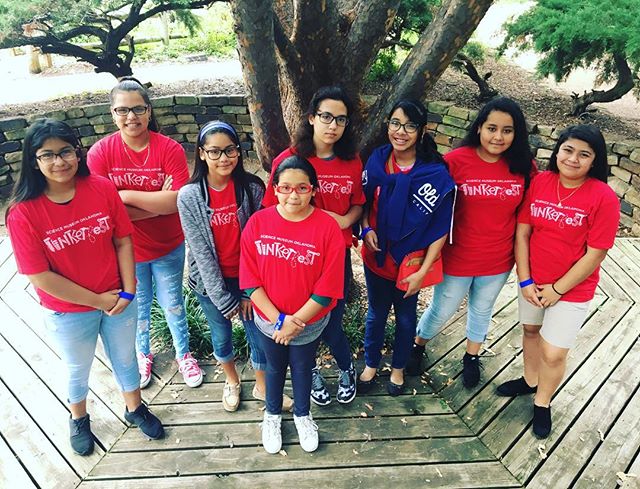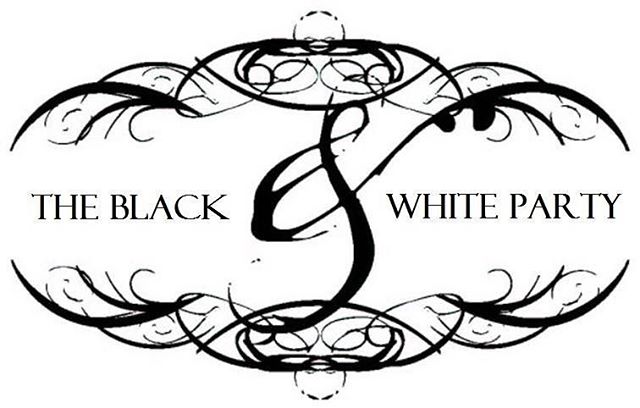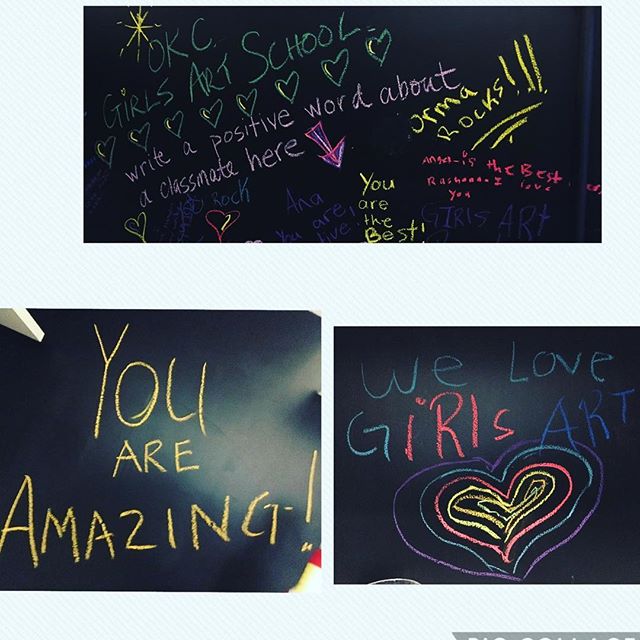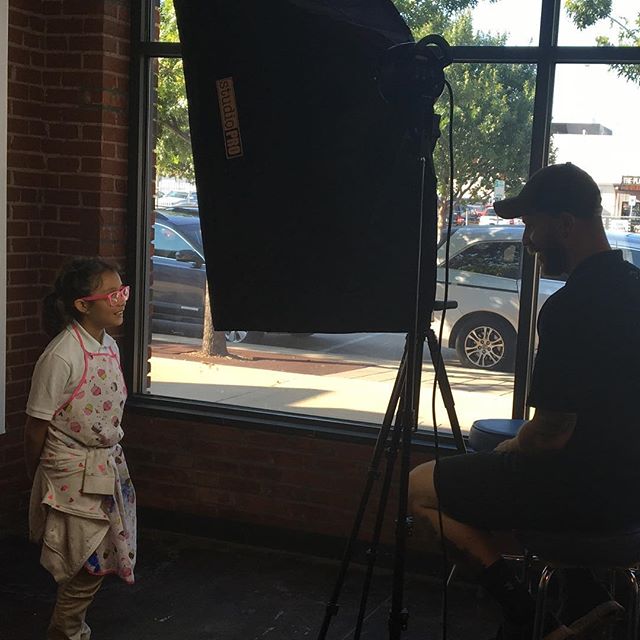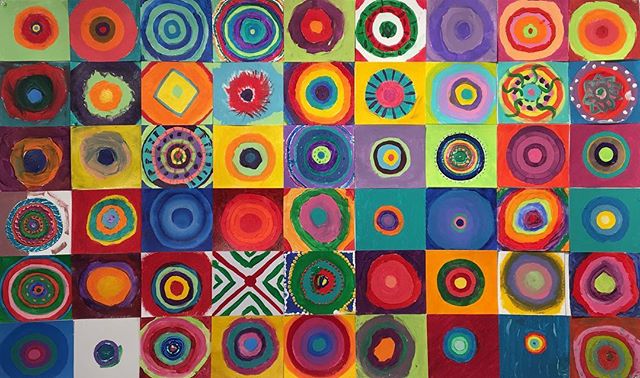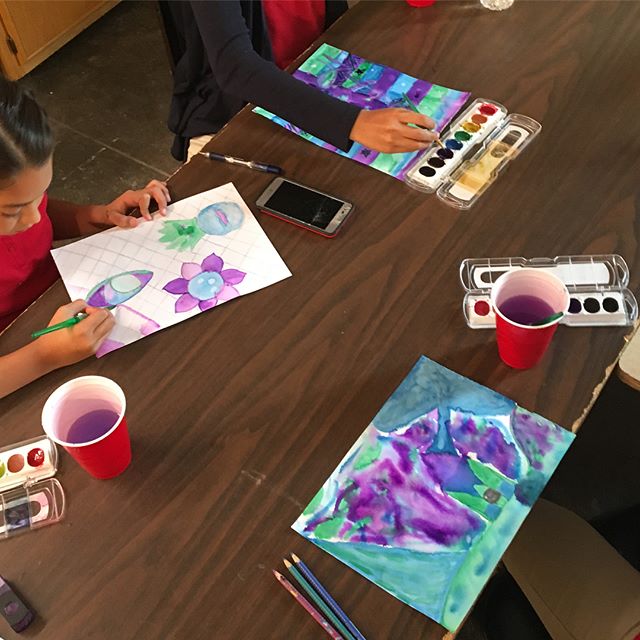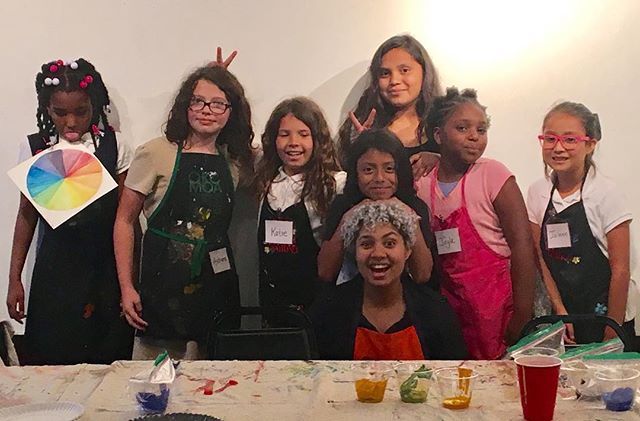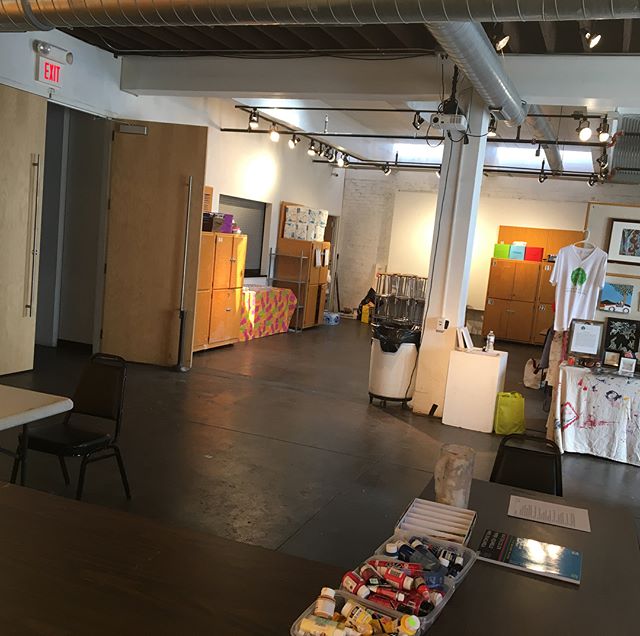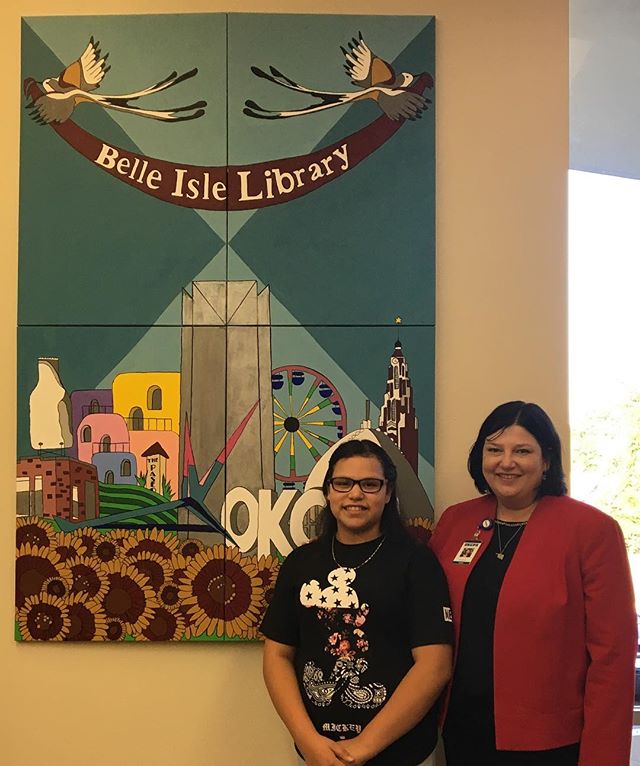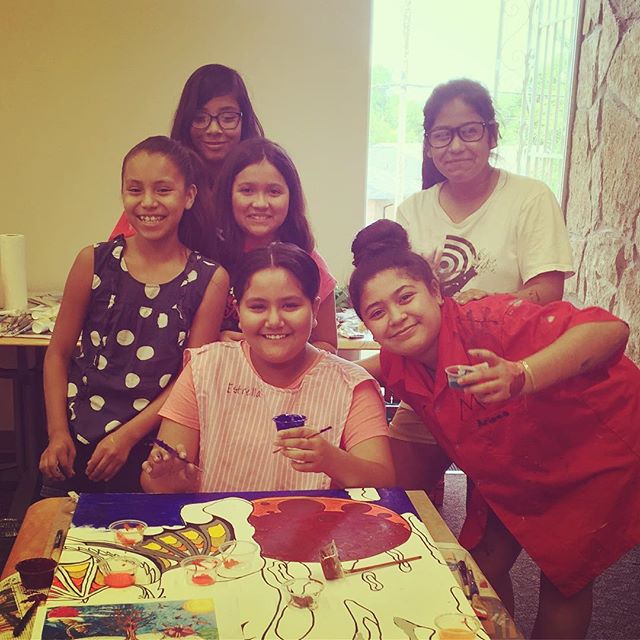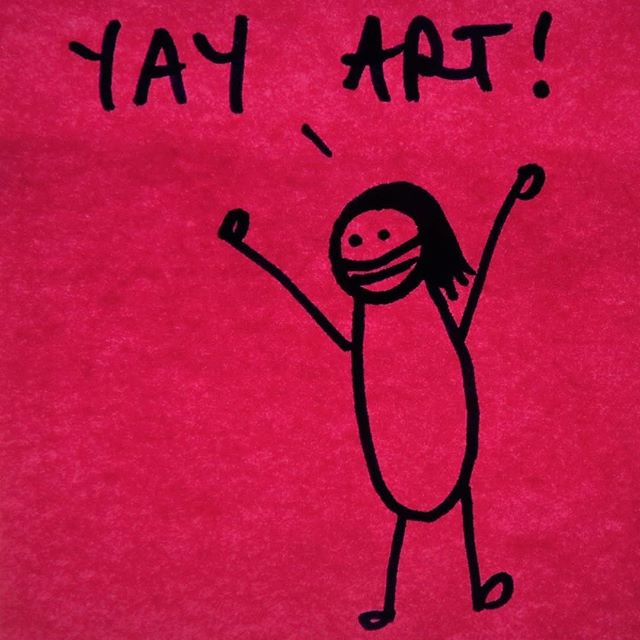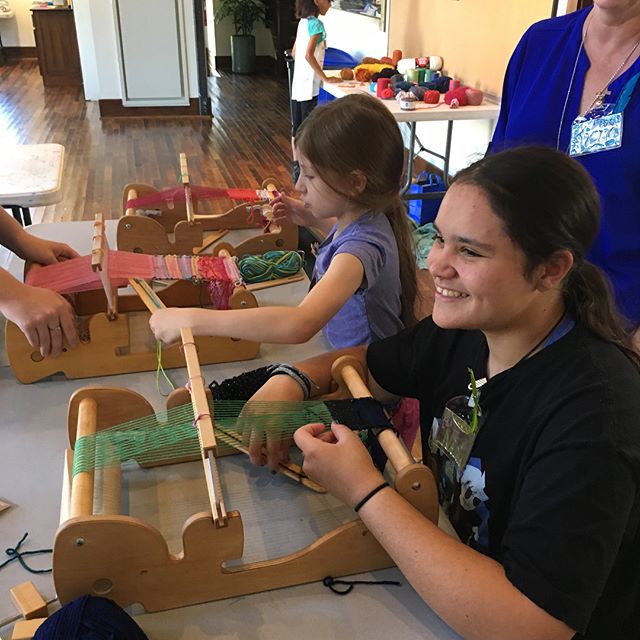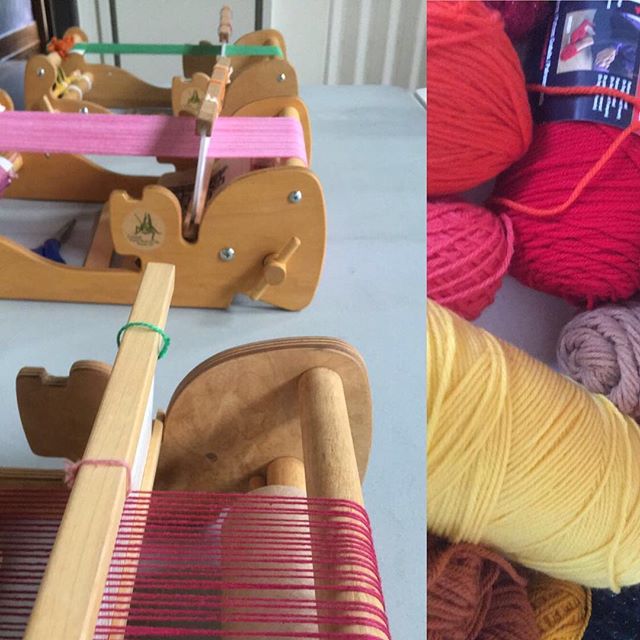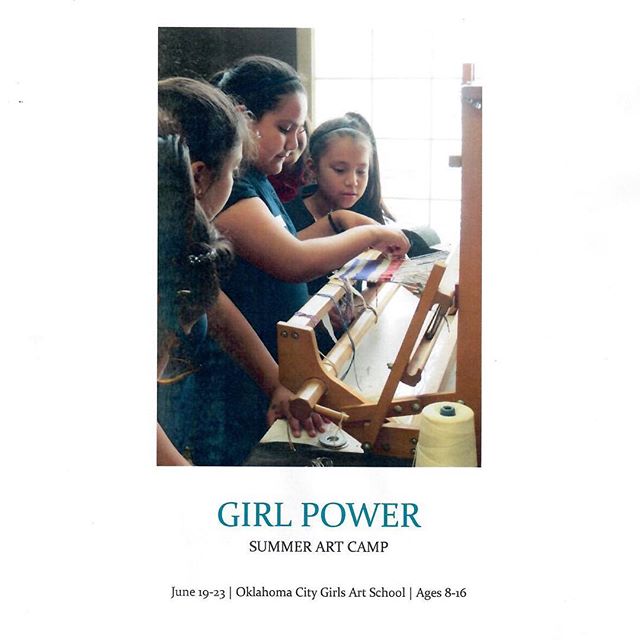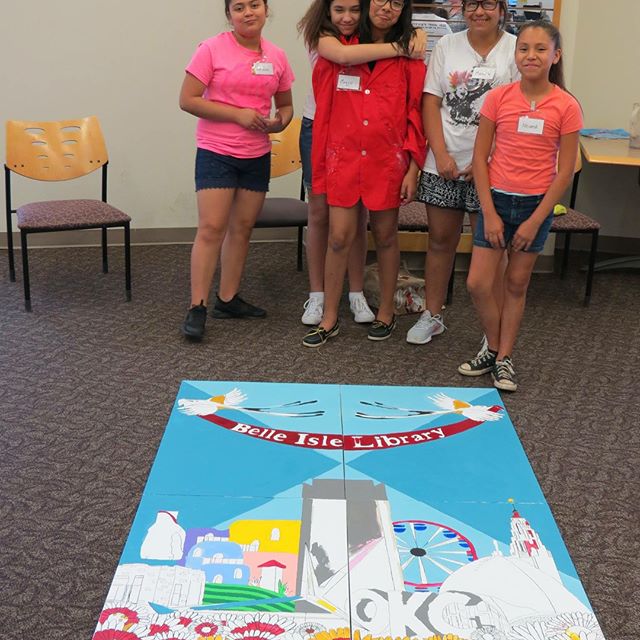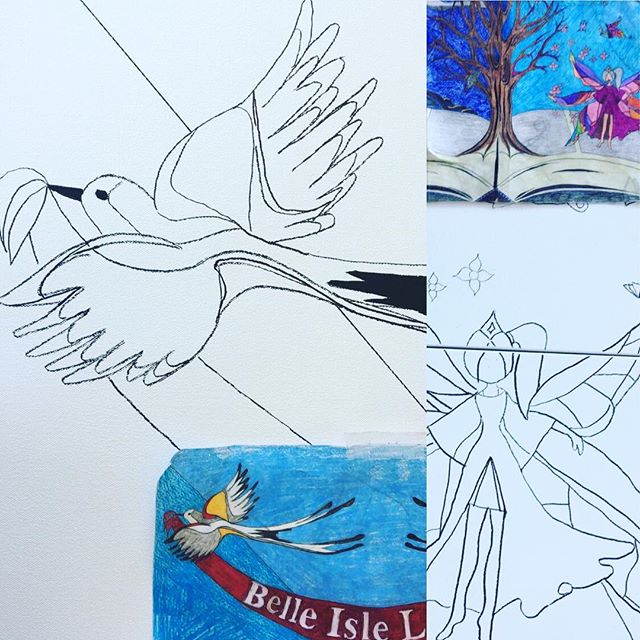 Photos from OKCGAS Instagram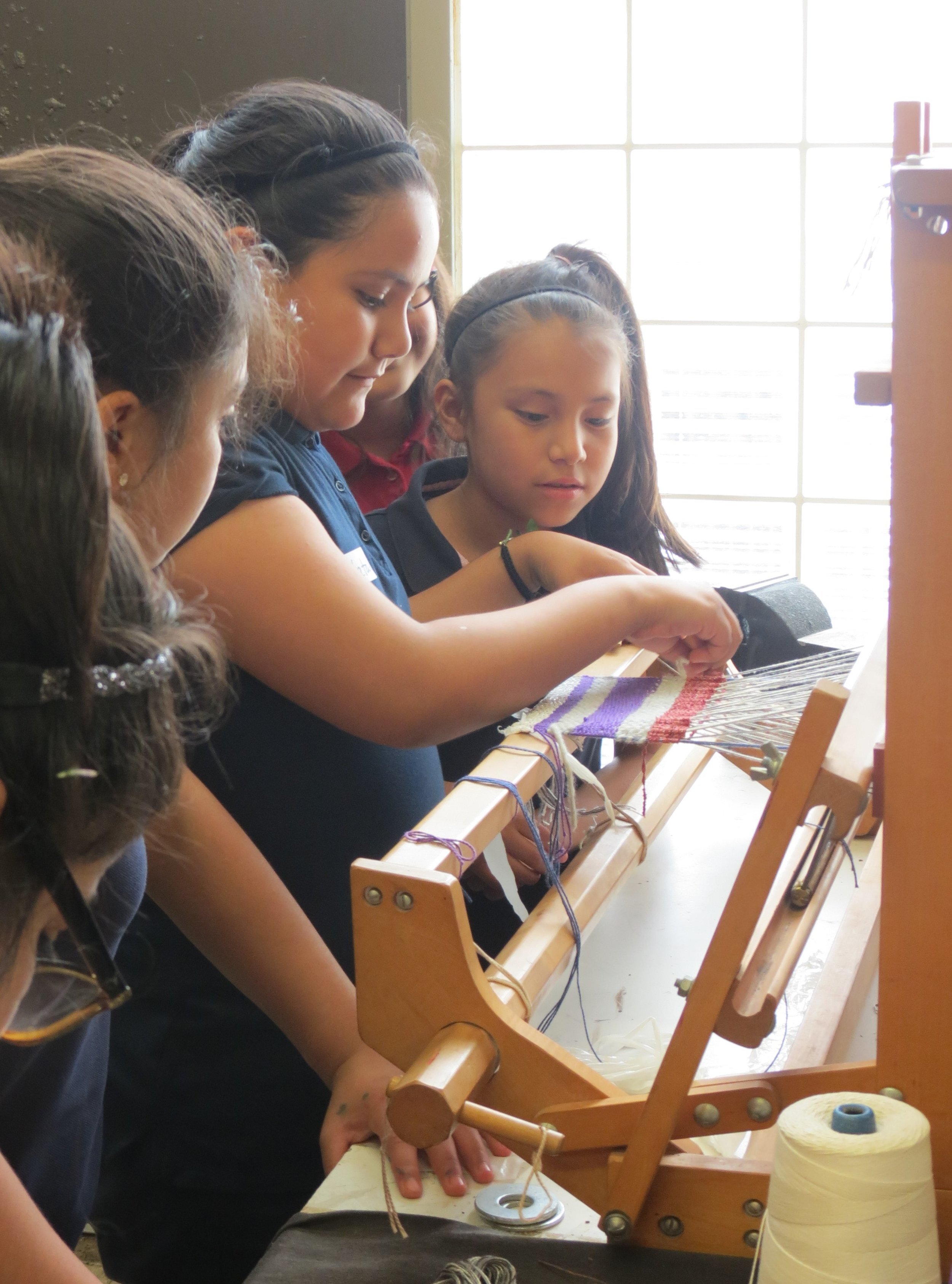 Explore our collection of works created by OKC Girl's Art School students.